Medical Director builds software for medical professionals. So when we're a bit crook, the people taking care of us can spend less time fussing over admin and more time paying attention to the fact that you practically crawled into their practice. Some of Medical Director's products have opt-in data sharing that contributes to research and findings about diseases and prescriptions. But,

of course, if you work in medicine you know that personal details about patients are a sacred thing.
We were briefed to create a short animation explaining that all data is anonymised, aggregated and used to support good medical practices without ever breaching doctor-patient confidentiality. So we created this simple, friendly animation that Medical Director could use in any context to nudge more people into lending a hand to medical research
.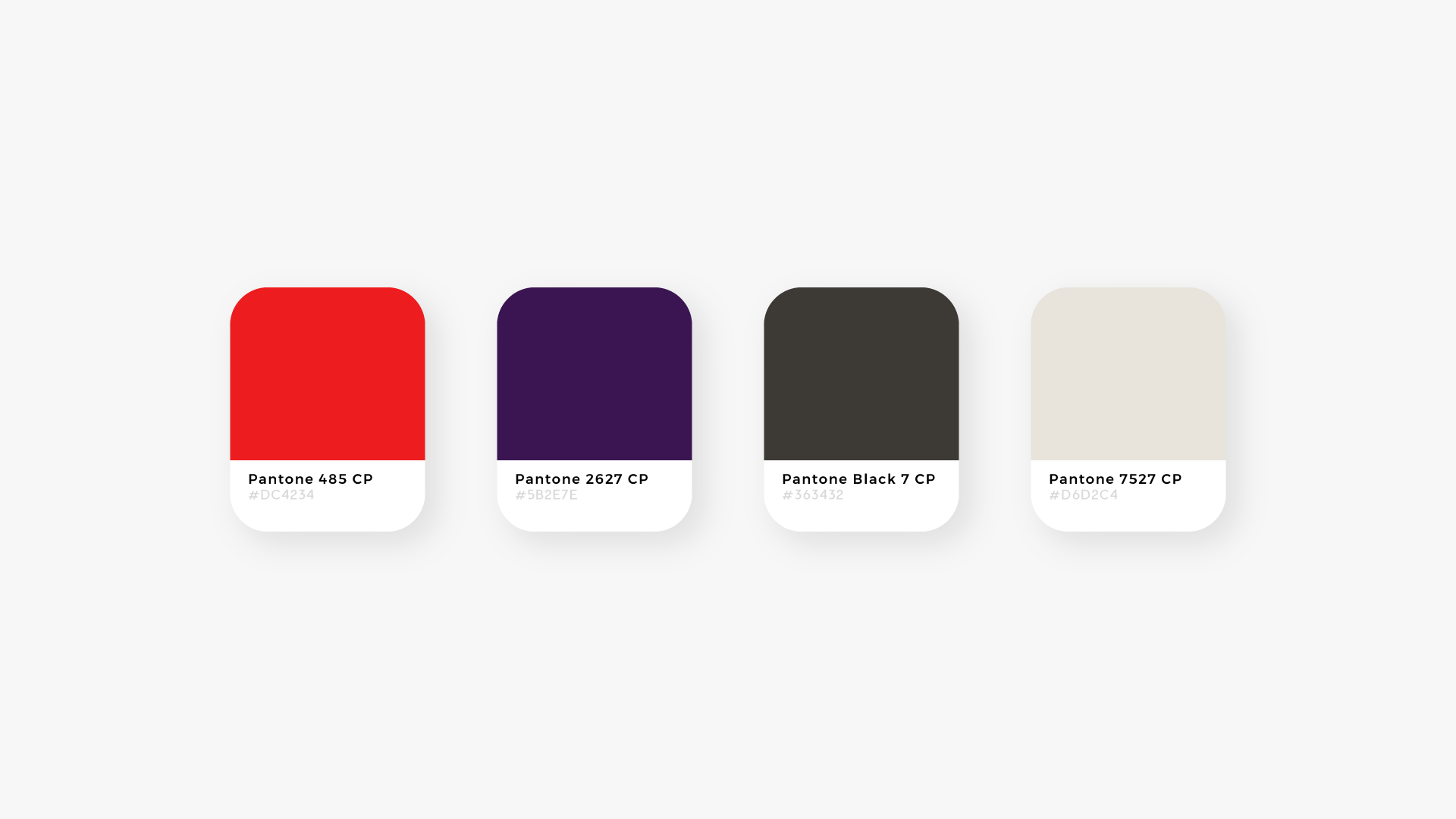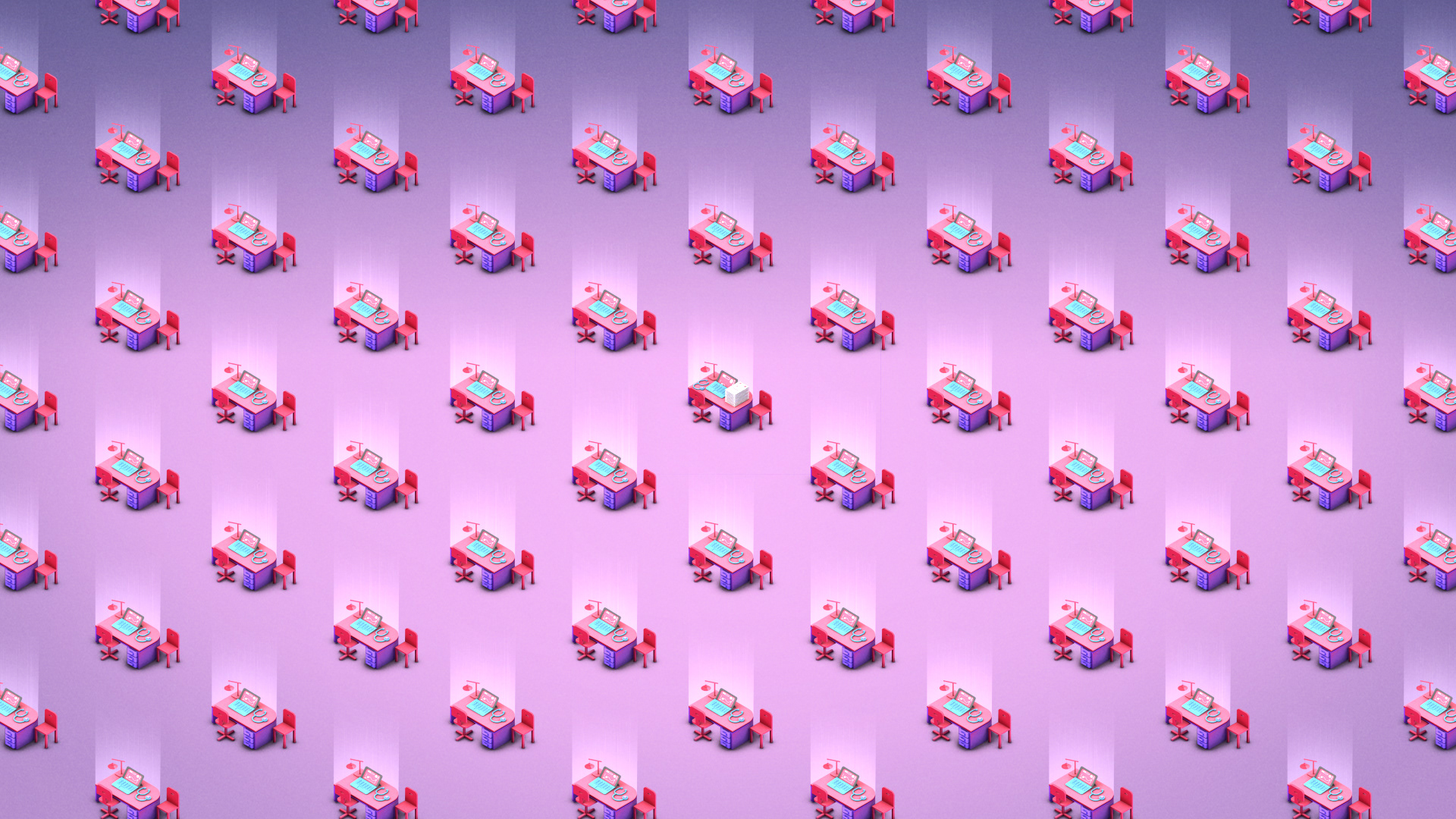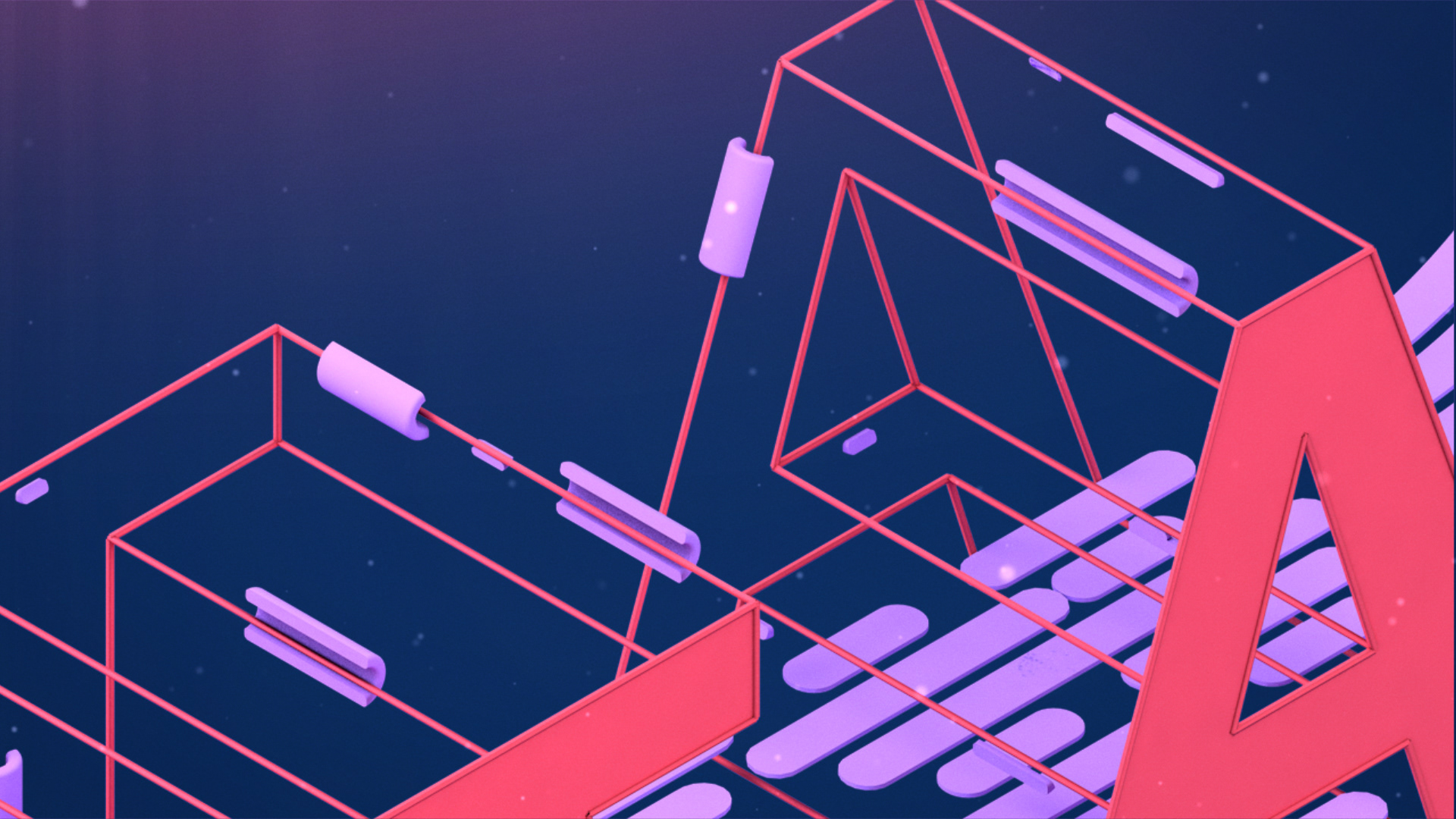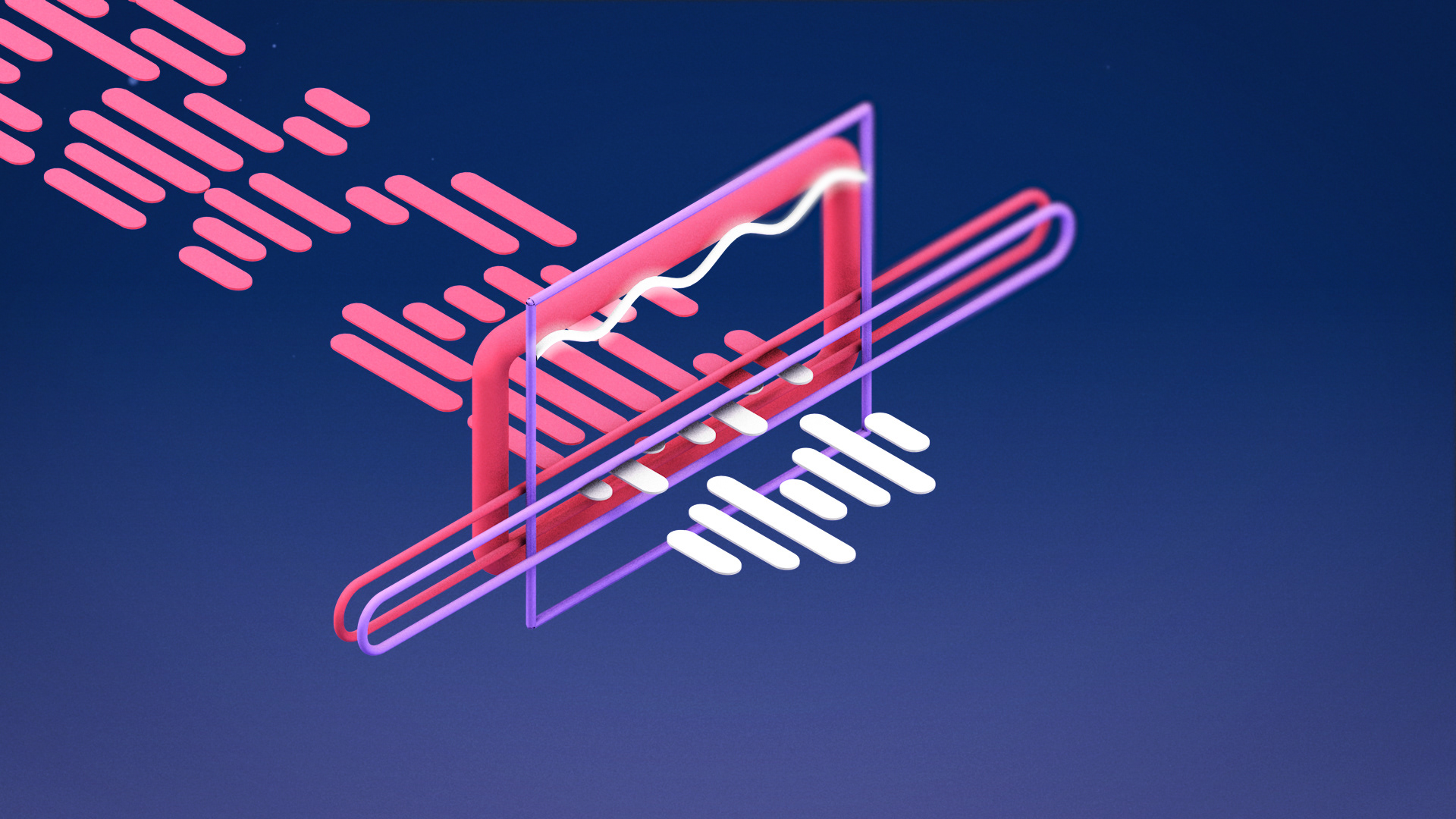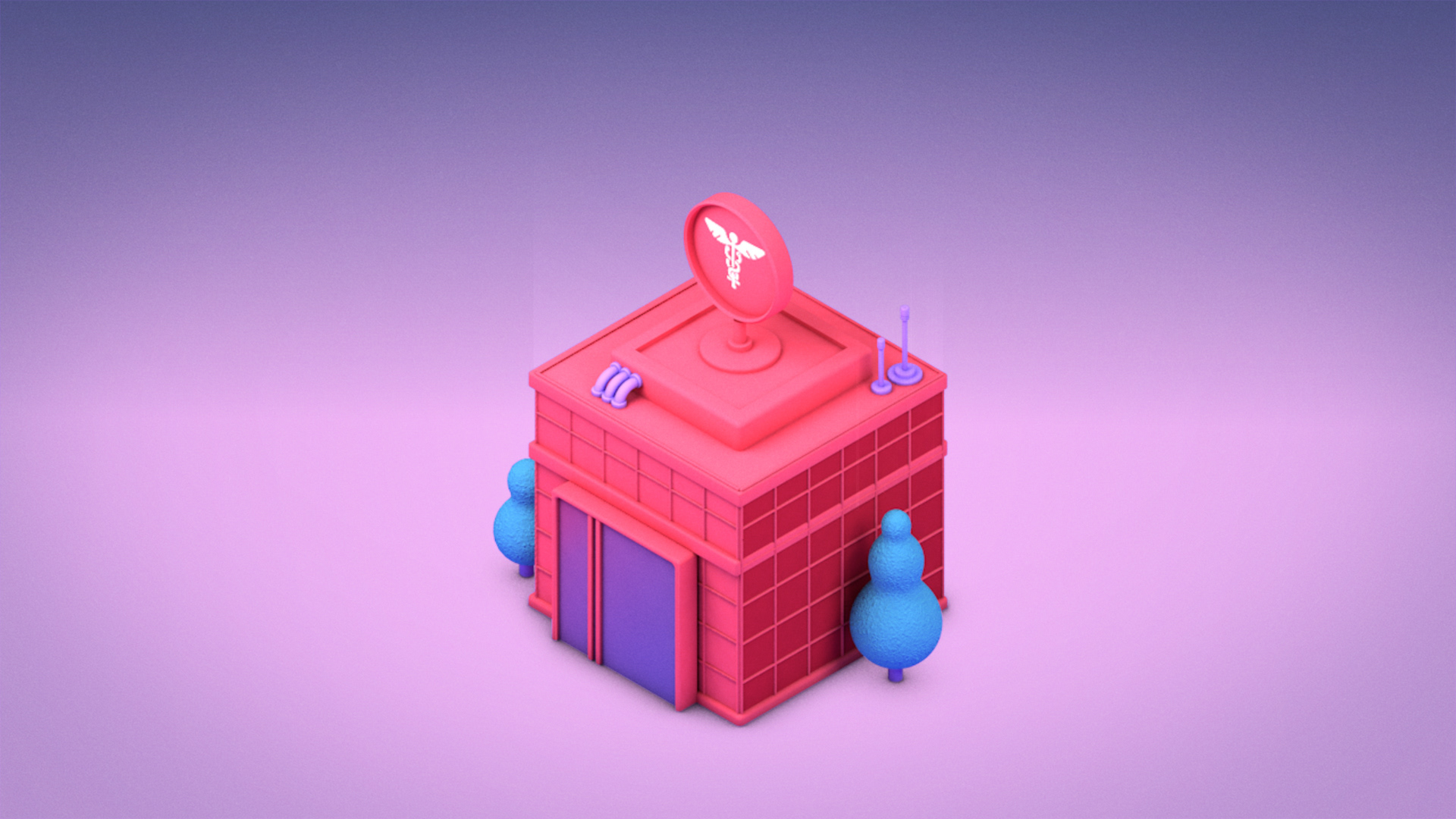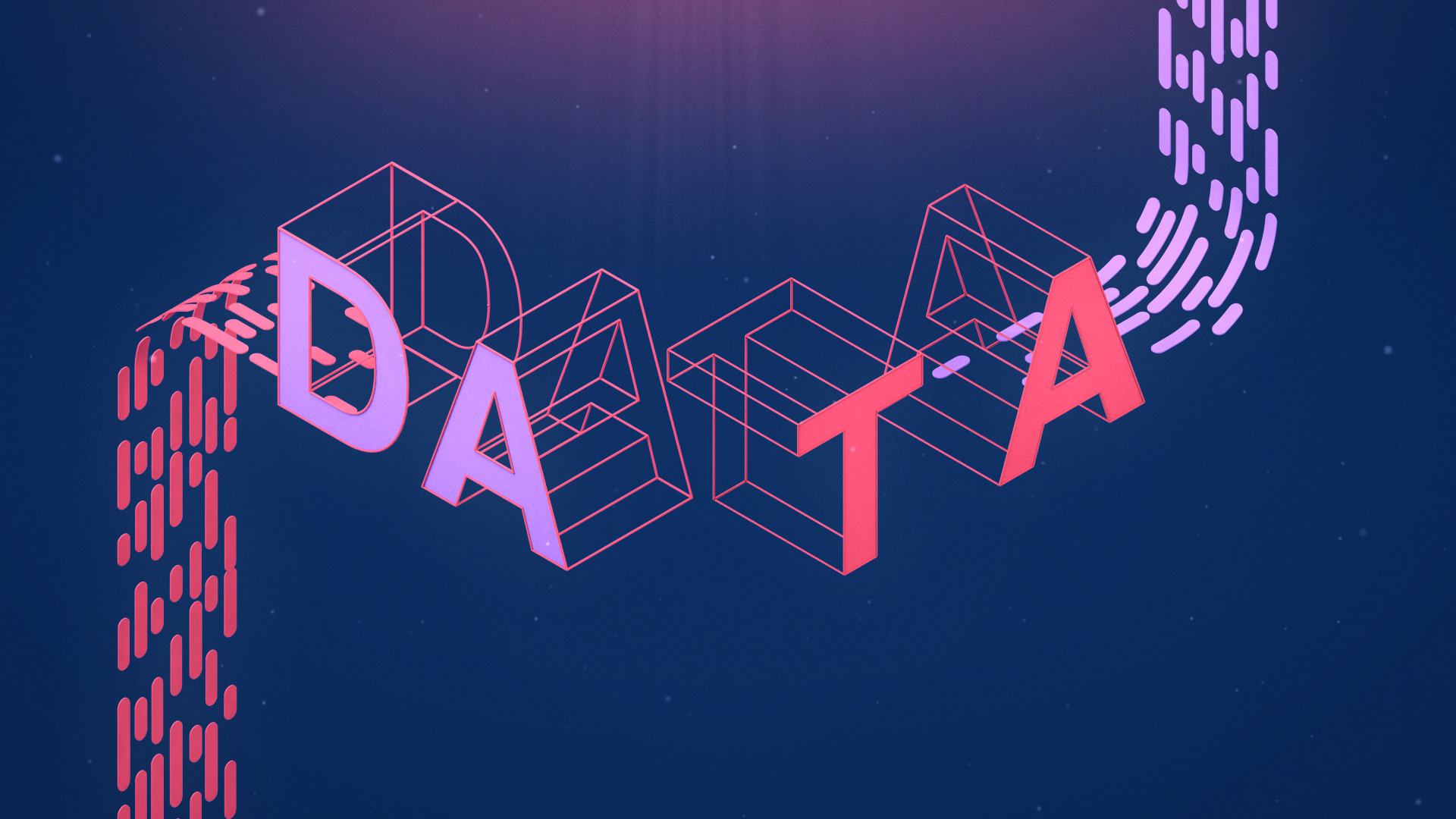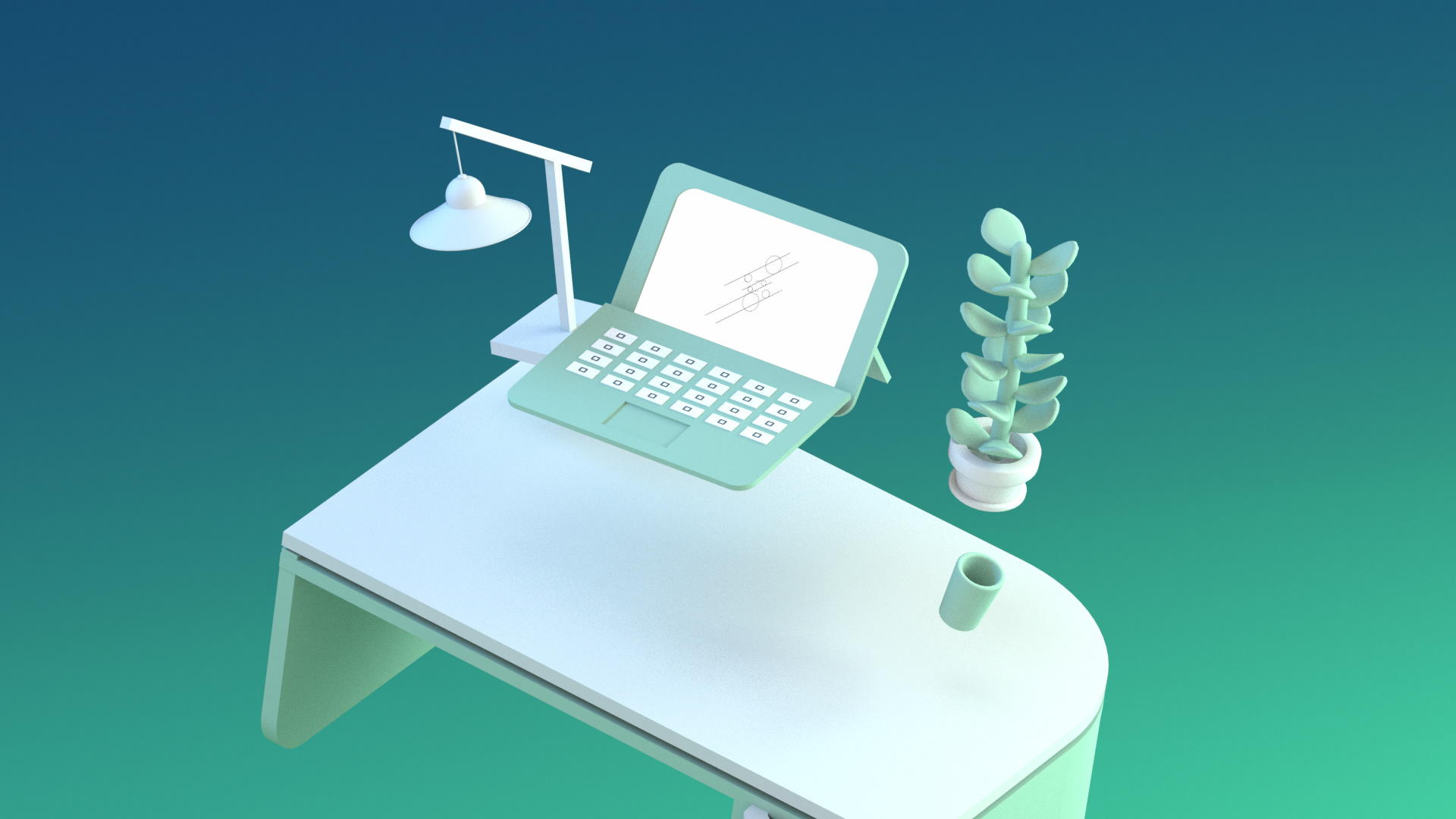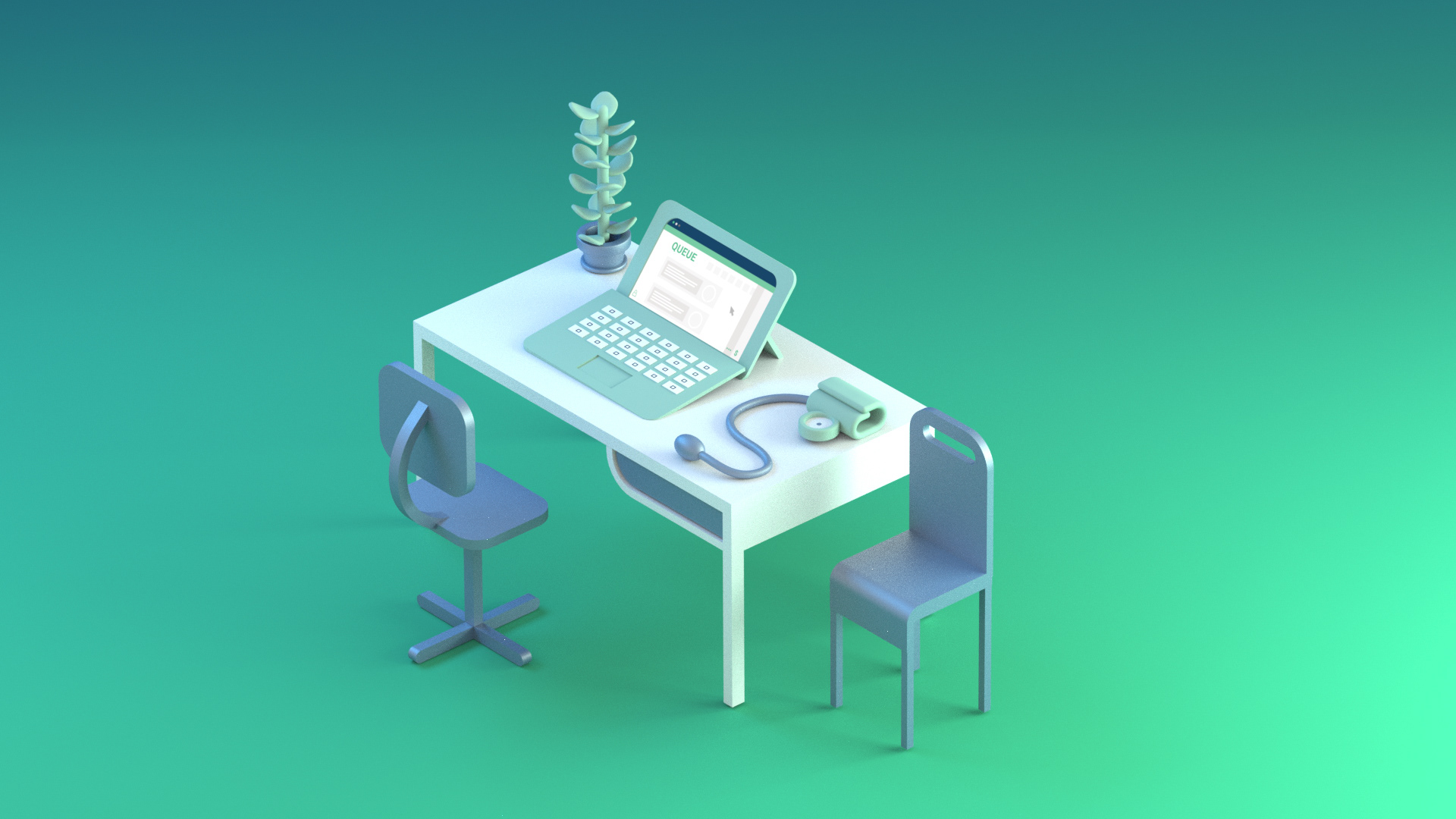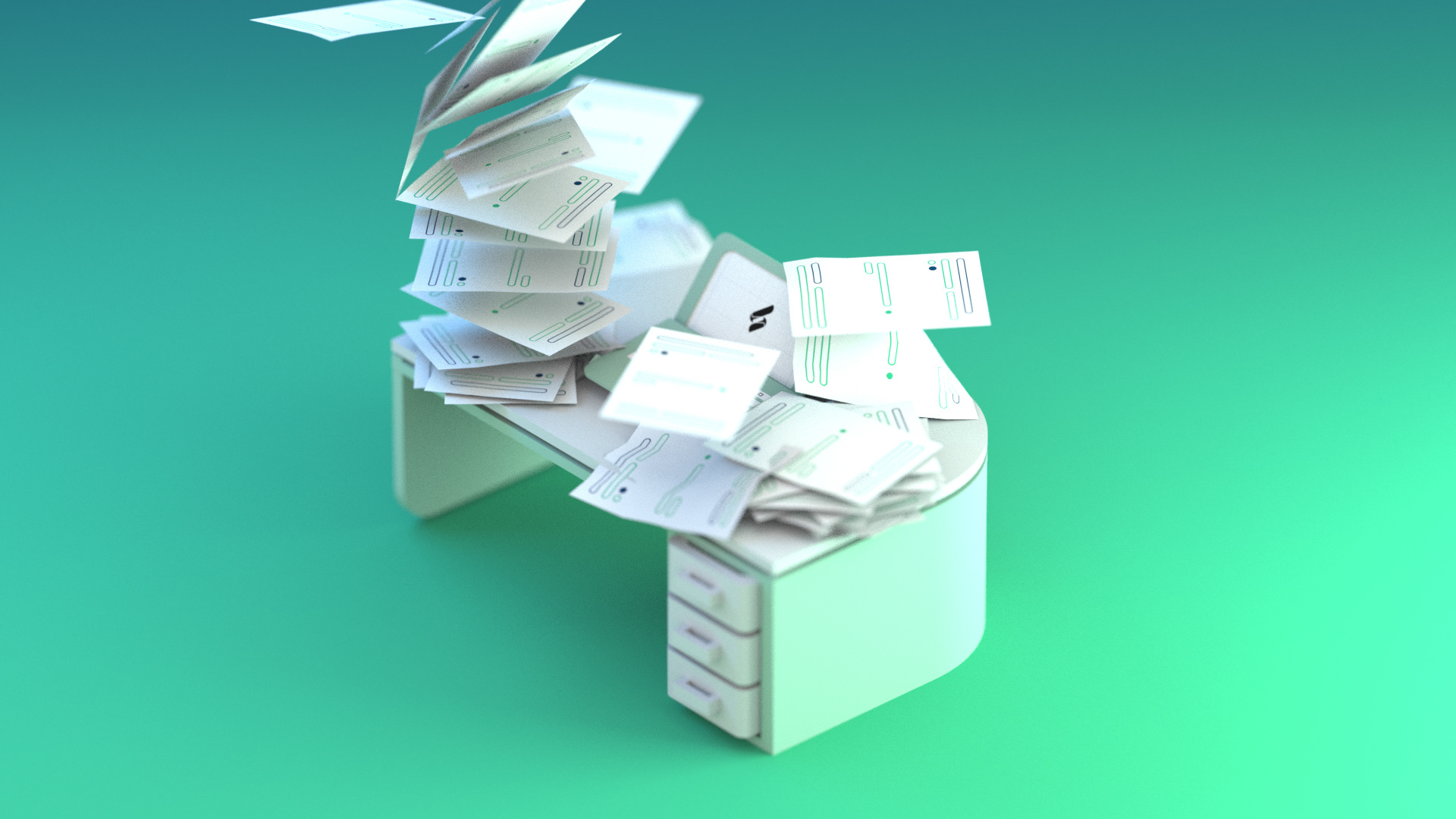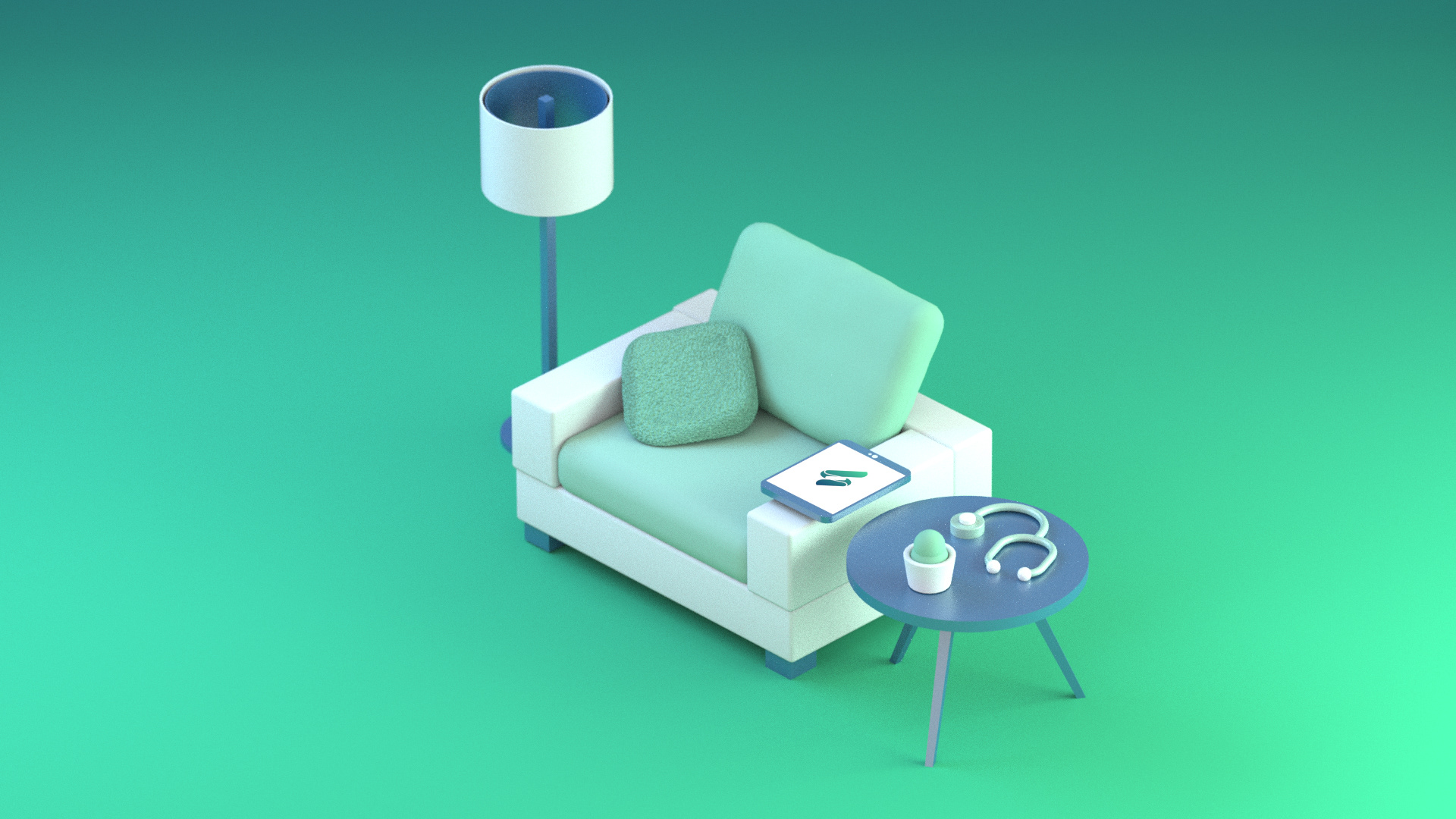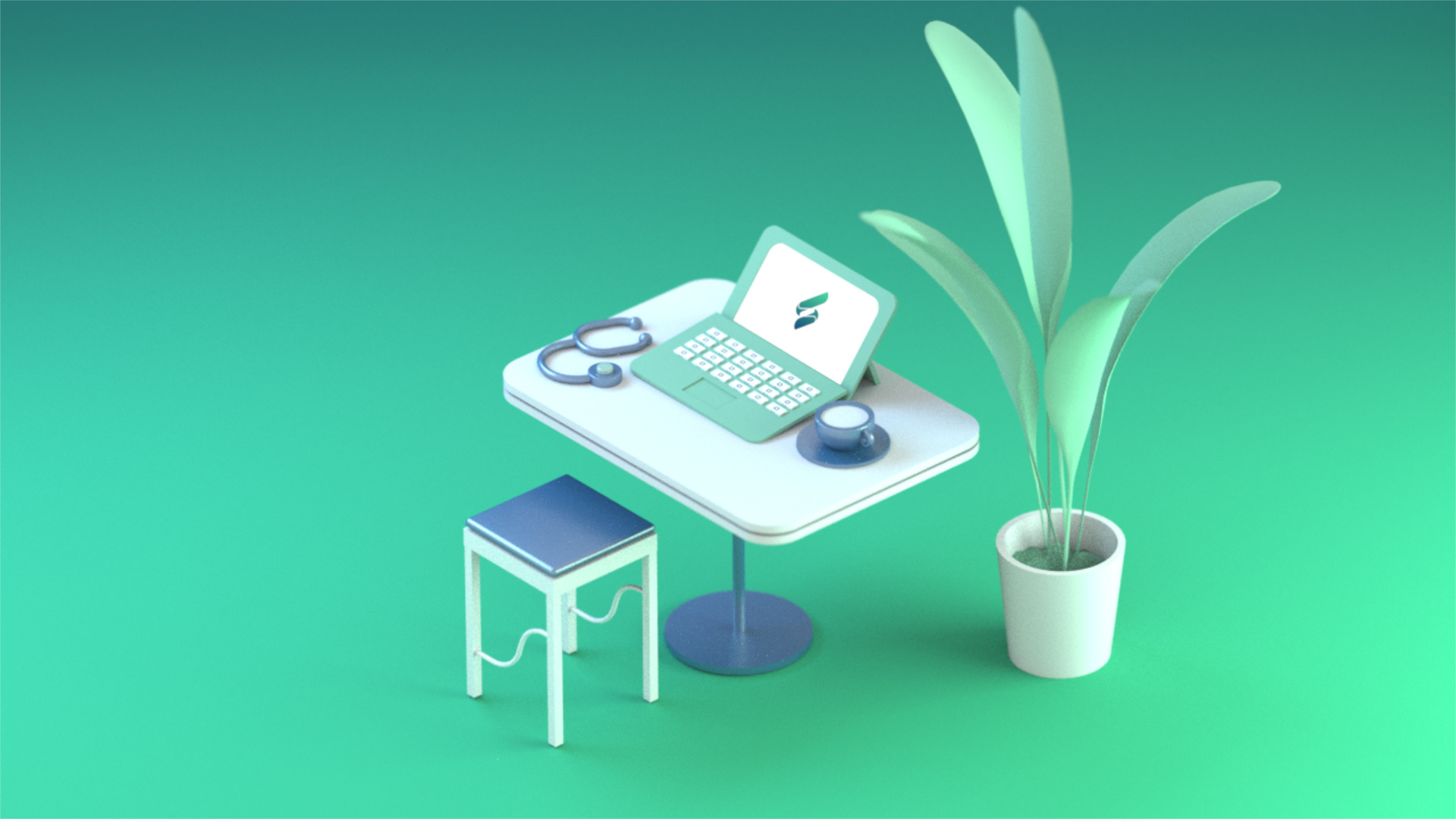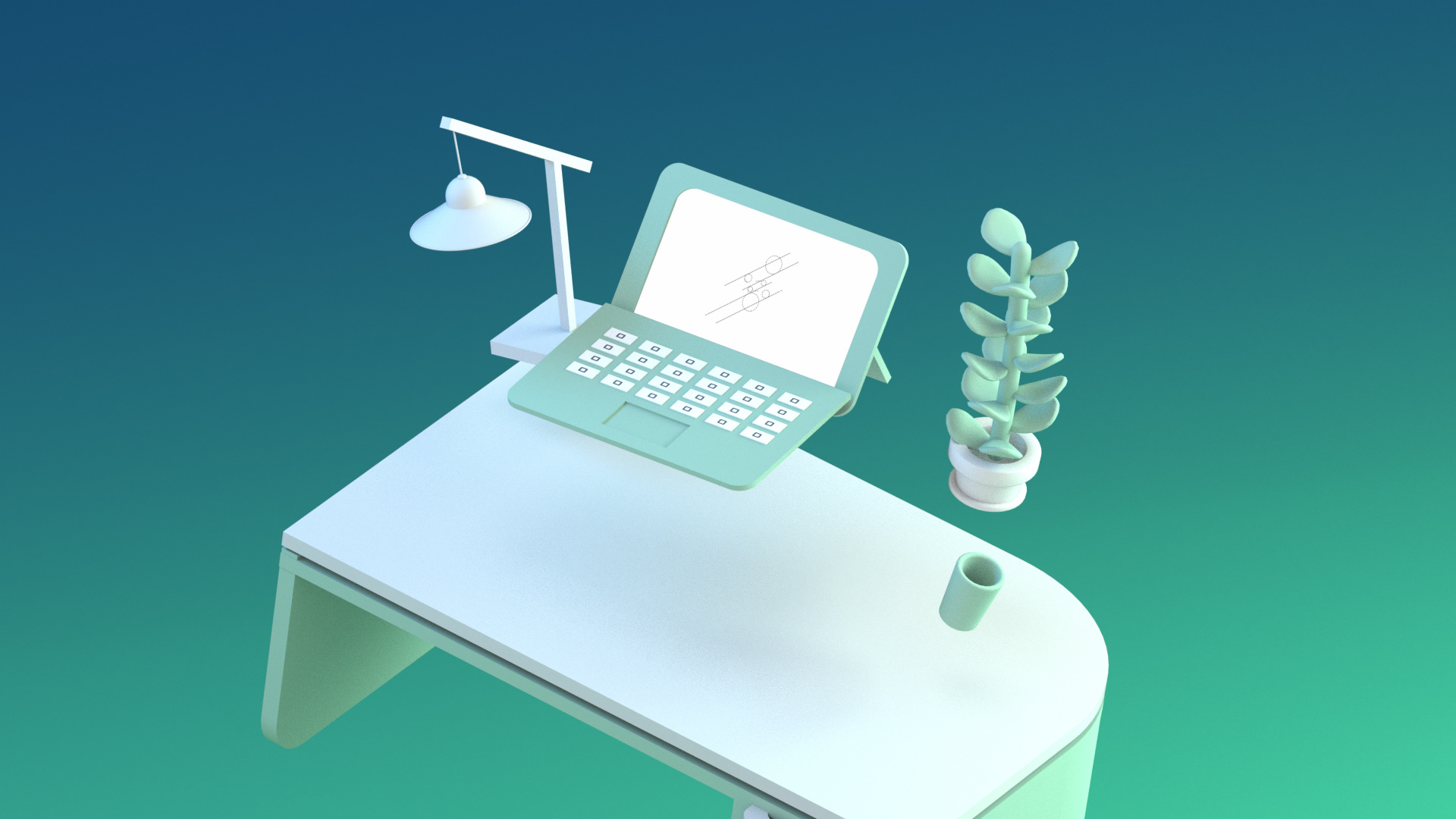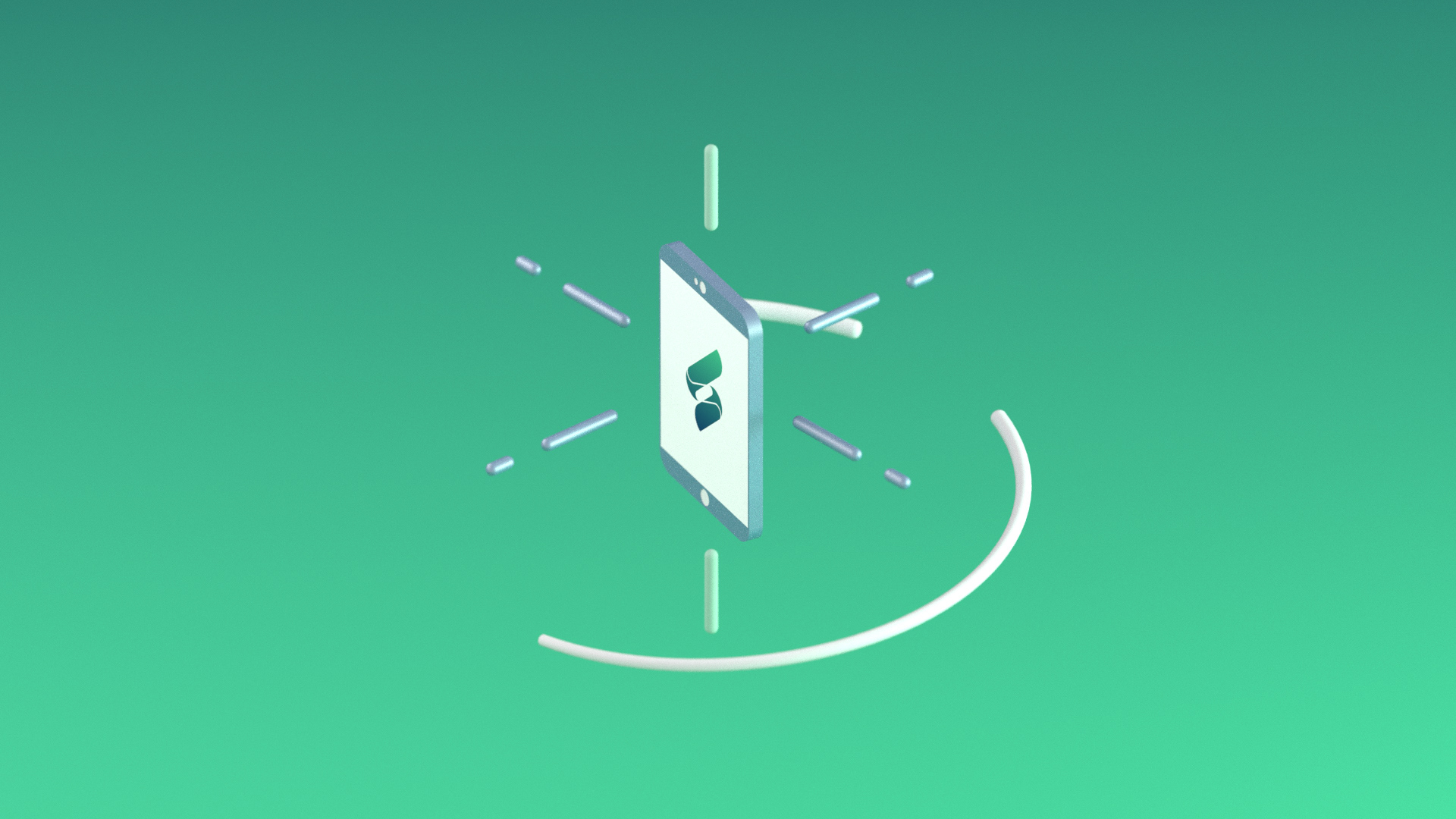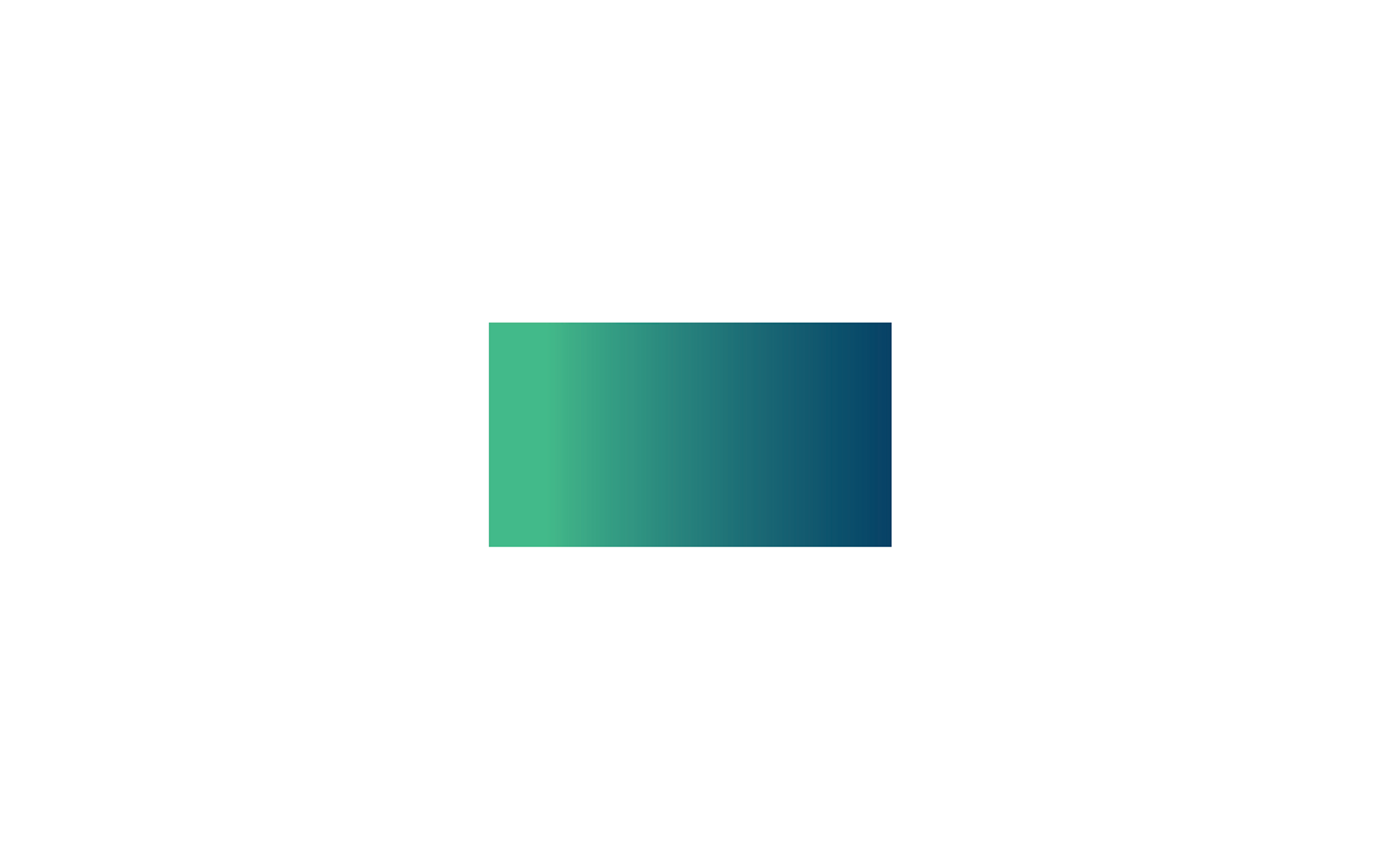 3D/2D - MITCH VINEY

STORYBOARDS - SEAN POINTING, WILLIAM NGHIEM
AGENCY - CHELLO
CLIENT - MEDICAL DIRECTOR